< Back to Latest News
How To Make A Wildlife Garden
May 26, 2021
Making our gardens wildlife friendly doesn't mean you have to grow a forest in the garden and let nature run wild. Every space no matter if it's an extensive estate or a family garden can give a home to nature. So here are some great wildlife garden ideas to get you started. 
Habitats
No matter the size of your garden you can offer a huge variety of habitats for wildlife. There are a whole host of ways we can introduce a diverse range of homes for nature or let nature create the space itself. 
It's good to create as many habitats as possible without trying to cram too much in. Think about the space you have and try and make your microhabitats as good as they can possibly be. 
You might not even realise it but some of your garden features can be home to a thriving world of wildlife. 
Your lawns, particularly any areas of un-cut or long grass can be home to a host of insects and smaller animals, this can also be a great food source for any birds. 
Our gardens can be a busy world of wildlife without us ever really realising.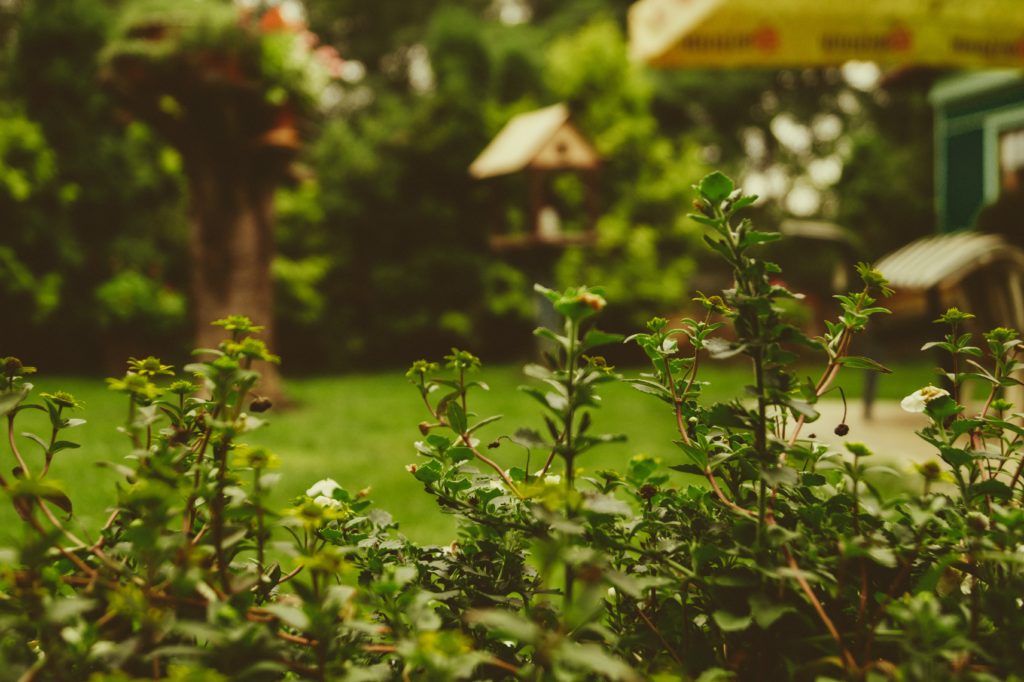 Breeding and Shelter
All wildlife need shelter, someone safe to breed and rest. Your garden could become a new home for a lot of wildlife with a few simple additions, such as:
Adding in bird boxes, bat boxes and hedgehog homes are a great way of adding artificial shelters to nature. Natural sites are becoming more and more difficult for animals to find and our gardens allow us to give wildlife a safe alternative.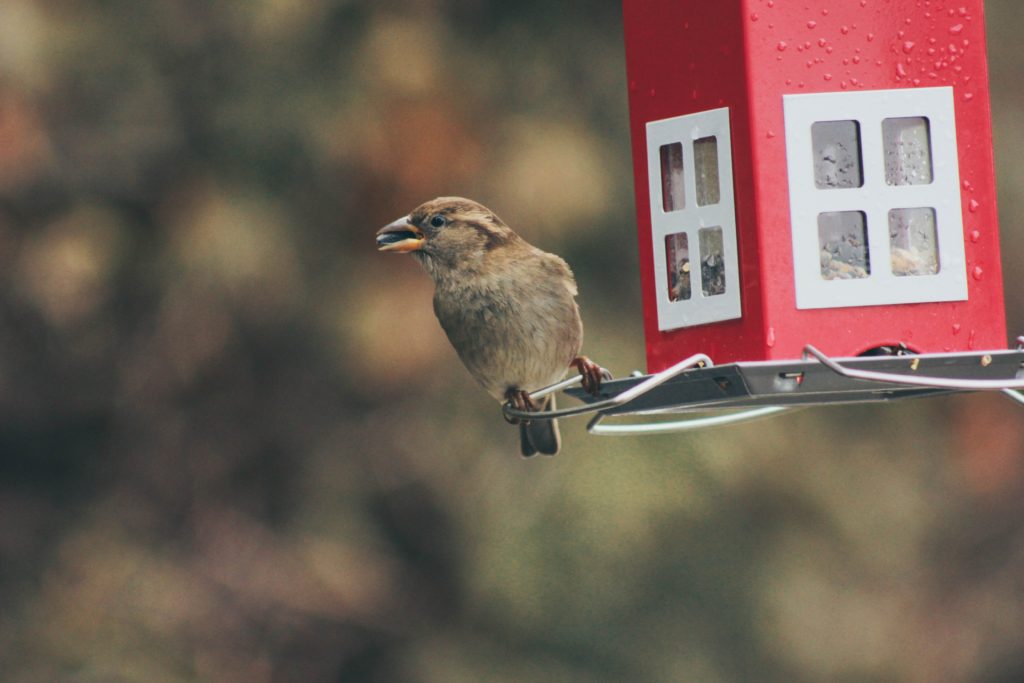 Food and Foraging 
Yet another essential feature of a wildlife friendly garden is a variety of places for wildlife to forage and feed. We can provide food too for some animals but we can also help nature provide too.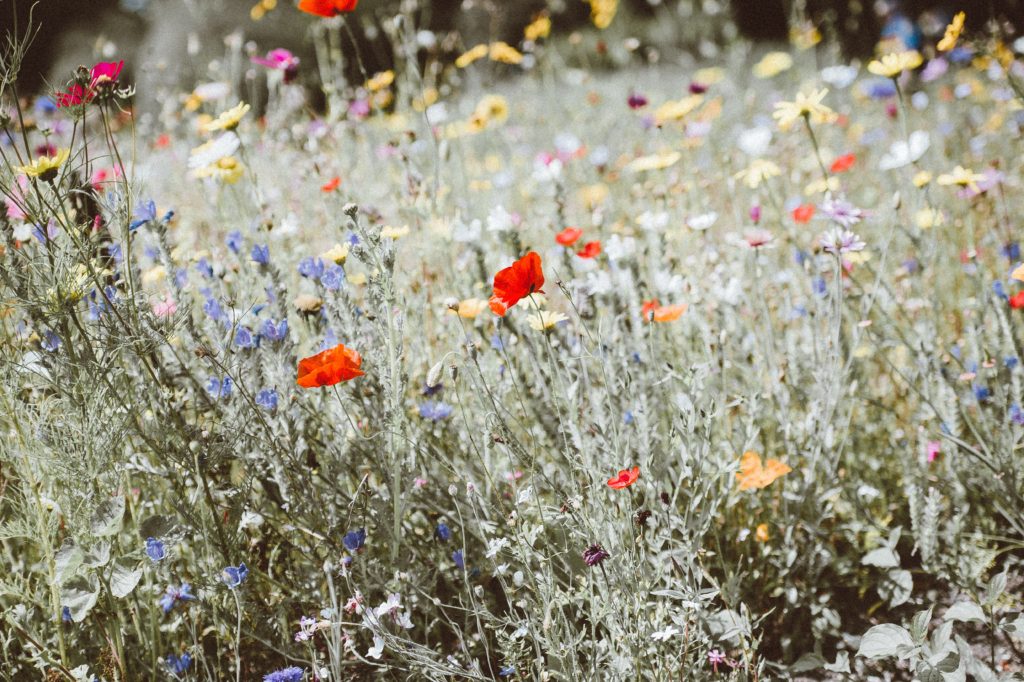 Staying Sustainable
One major part of making a wildlife friendly garden is being sustainable. More of your actions than you think affect the wildlife around you and it's important to consider this. 
So there you have it. A great guide on creating a wildlife friendly garden. Now, why not go out and make a start?