Autumn Gardening Tips
October 1, 2021
Autumn is just around the corner, and with it comes your last good chance to give your garden a spruce up before the cold really sets in. You'll, of course, have to clean up all the dead leaves that fall around this time of year but if you put in a touch more effort not only will your garden look great through winter but you'll be ahead of the crowd come spring next year. With that said let's get into our best Autumn gardening tips!
Clear Your Plants
To start on your job for a neat and tidy garden you'll want to clear away any old spent fruit, veg or dead plants you might have been growing before they start to rot away and become a hub for pests. If you can, compost what you can, so long as it isn't already rotten or diseased and try to leave some roots in the ground, these will actually help feed your crops next year. 
Fix-Up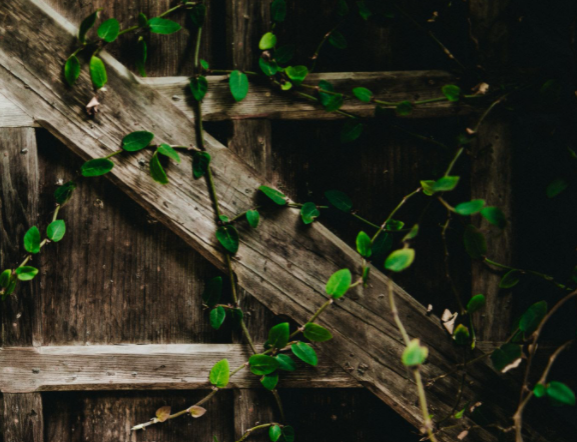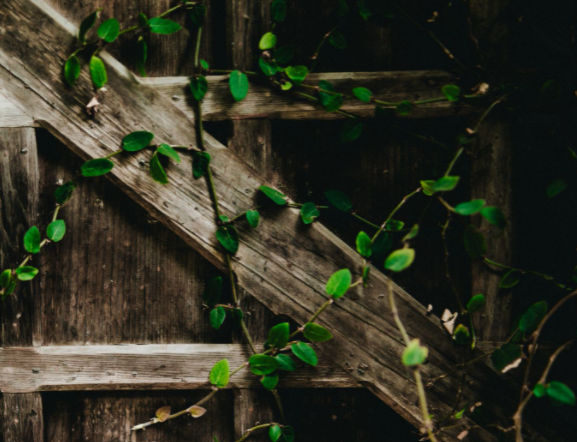 Damage is to be expected with any garden, as the months go by the elements will take hold and maybe cause a few inconveniences, you might be responsible for some yourself too. Don't worry though, now is the time to sort it. Replace any rotted wood on your fence or plant beds and check your greenhouse for any damage too, then try and weatherproof them as best you can. 
General Tidy
When spring rolls around, you want to be cracking on with the good stuff, like planting your blooms, you don't want to be left cleaning up, anything you normally have around that you won't need can be put away. Your plant climbers and things along those lines can be taken down and stored to keep things looking good and to protect them from the elements. 
Autumn Planting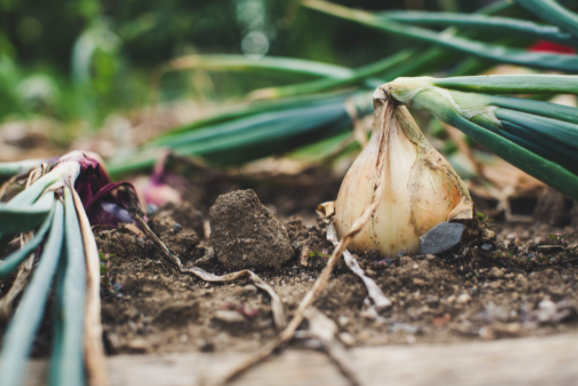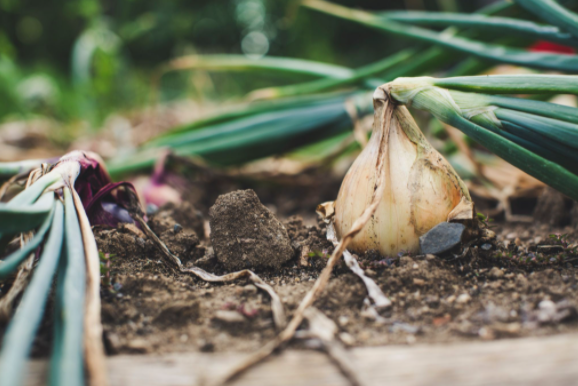 Just because the Spring and Summer have passed doesn't mean you have to give up gardening altogether for the year!  Now is the perfect time to plant yourself some shrubs, trees and bare root roses. You can also plant some onions, garlic and spring onions ready for you to enjoy next year. 
Have a look around online and see what you can grow for this time of year, there is plenty that can grow despite the poor weather. When the time is right, pop into our plant centre.  
Lawn Care
After summer you might find your lawn is looking a bit worse for wear. The blazing sun and the trips to the garden to soak up the few days of sun we seem to get can mean your grass takes a beating. Autumn is the perfect time to try and undo the damage. 
To start, you're going to want to scarify the lawn to rut up all the dead grass and debris and get rid of any moss that might have been forming. Next up, trim things down, any areas you normally miss that might be overgrown, then aerate the lawn so nutrients can get to the roots easier. Finally, add some weed killer and lawn feed to kill any annoying weeds and get your grass back to how it should be for next year.
So there you have it, some great gardening tips for autumn. Not only will this keep your garden neat and tidy, but you'll have a head start for spring next year. While you're here, why not check out our plant centre and grab some plants for this autumn season?