Summer Garden Trends 2021
August 16, 2021
Through 2020 and into 2021 the world of gardening has changed – unsurprisingly. Rather than sunning it up in Spain we've been spending all of our time basking in our garden and for many that meant transforming our home spaces. 
We've whittled down our list to the top 5 summer garden trends for 2021 that will make your neighbours envious of your serene space. 
Garden Bar 
There was once a point where you couldn't open Facebook without seeing another home built garden bar. With the sudden closure of the pubs and no sign of re-opening in sight there was no surprise that as a nation we decided to bring the pubs to our home!  Outdoor entertaining and kitchens will be an essential trend for those seeking the ultimate modern garden as it provides the perfect entertainment area to wow your friends and family. 
Garden Bars alone have increased by 122% in search engines through the past year and they are expected to continue to grow in 2022. In addition, with so much uncertainty, a garden bar has become more convenient for those occasions where the pub gardens are fully booked.
Indoor-outdoor spaces 
This also leads us into our next trend, the mixing of indoor and outdoor spaces. Outdoor kitchens, living rooms and most importantly offices have gained awareness throughout the past year! Office pods have seen an increase in demand due to the amount of people now working from home. They also have great functionality as they allow you to have a dedicated workspace outside your home which can increase rates of productivity. In addition, outdoor kitchens are also more popular than ever and can provide a great entertainment section to your green space.
Grow your own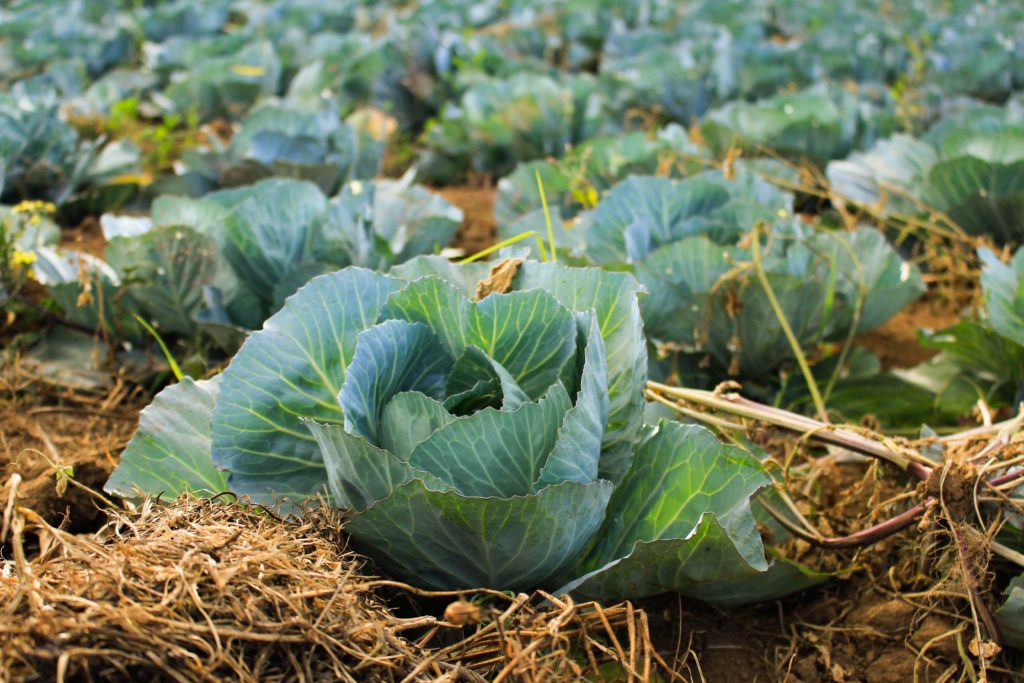 Veganism has been considered one of the quickest growing movements of our time and the percentage of Brits converting to the plant-based lifestyle has increased by 40% in the last year alone. Partnered with the rising concern of food shortages we can expect homegrown produce to continue trending into 2022.  
You don't need a mass amount of space to grow your own, but ensure your area has a decent amount of sunlight exposure to help your produce thrive. We recommend goods that grow vertically rather than horizontally if you do need to save on space, vegetables such as legumes, cucumbers and tomatoes. 
Wild Garden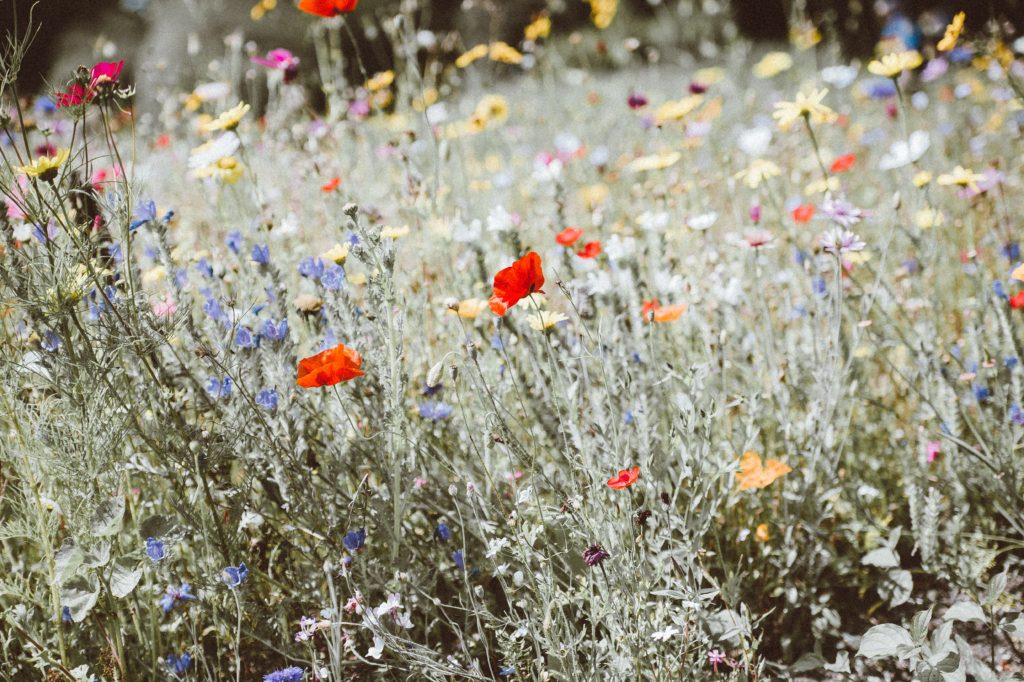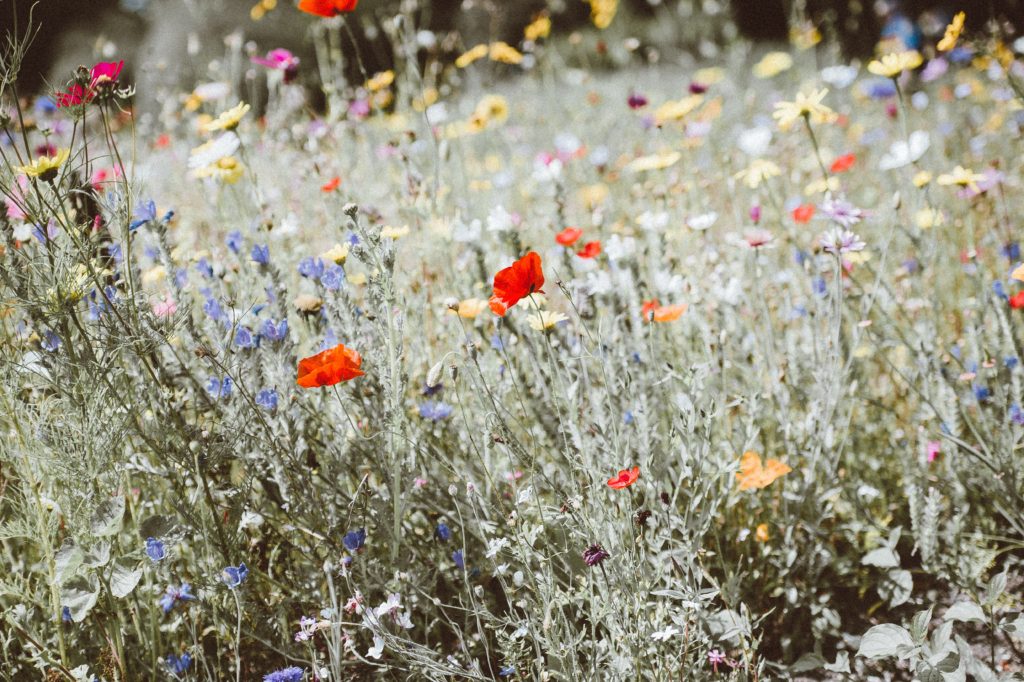 Contrary to popular belief, wild gardens need just as much if not more hands-on gardening than the average garden to create the perfect balance of the 'imperfect' garden. Wild gardens have also become an environmentally friendly trend as we've all become more consciously aware of our impact on the environment and more importantly, wildlife. 
Bees and Butterflies have become the top attractors to these wild gardens and with our pollinators on the brink of extinction it's important we help the environment by allowing them spaces to pollinate.
Split Spaces 
Splitting your garden space can not only make it seem larger than it is but it also allows for you to have different spaces for different functions. In addition to splitting up the space you can try adding some multi-level garden concepts too. 
A multi-levelled design can elevate the visual impact of your garden and can give the illusion of a space being larger than it is. Raised flowerbeds are also another contending trend as they are more practical to manage and have a professional appearance that could be incorporated into your split space garden.
So there's the rundown for our top 5 Summer Garden Trends for 2021, which one will you add to your garden? If you're ready to start designing your ideal garden you can get in touch with us and we'll make your dreams a reality, or visit our plant centre today!