How to Grow a Cottage Garden
May 12, 2021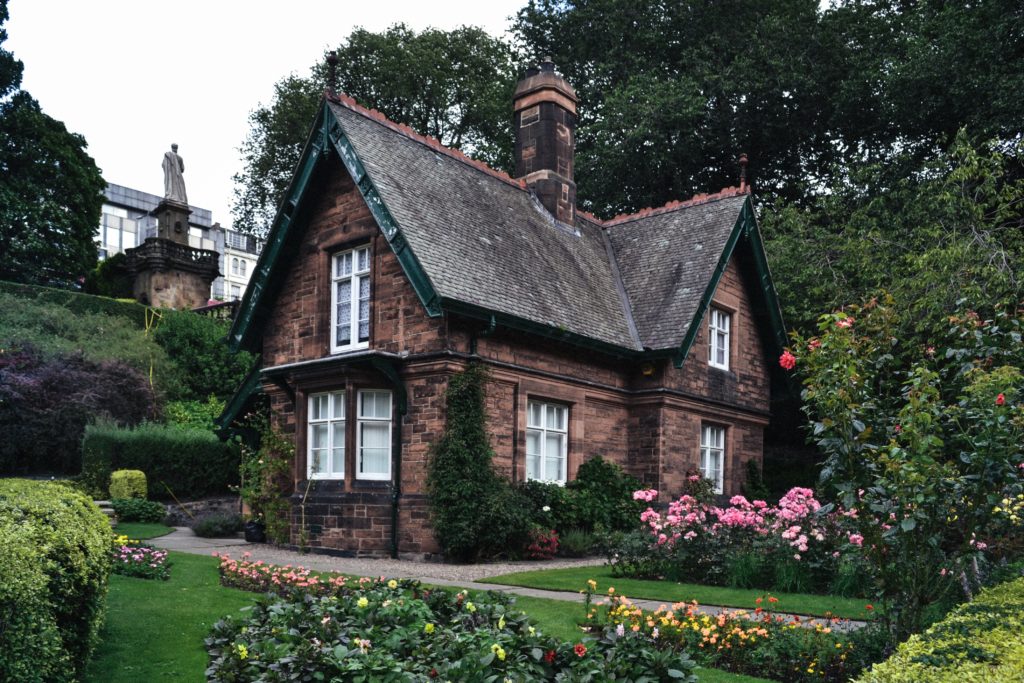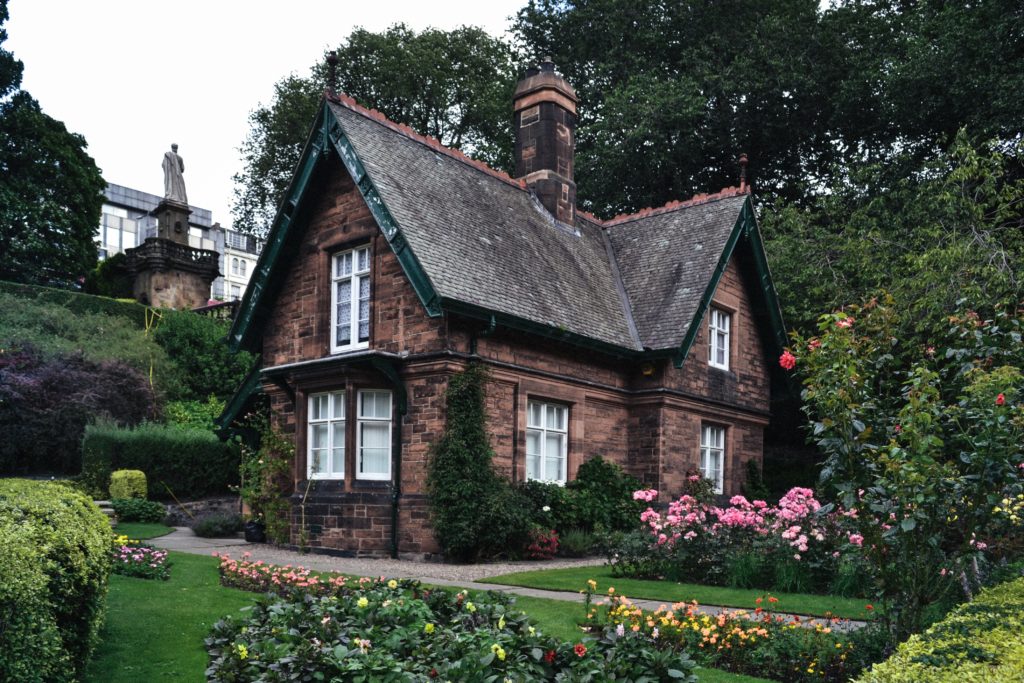 Cottage garden designs can bring a classic and timeless feel to your landscape. The great thing about them is that there are no rules. Just grow what you love to create a garden that's unique to you. Create a garden that's big on colour but small on labour. 
Formal gardens thrive on order and well-defined space. Cottage gardens are more split into bubbles of colourful flowers that form a range of hues. 
Before you start your garden you'll need your tools and of course, your flowers to make the perfect cottage garden. Next shopping trip grab the following:
A garden spade

Some Manure or compost

General Fertiliser

Bamboo or metal plant supports

Secateurs
Naturally, you'll need to take a look at which flowers you prefer. Here is a list of flowers, perfectly suited to that cottage garden look;
Aquilegia (granny's bonnets) 

Nigella (Love-in-a-mist)

Dianthus (Pinks)

Phlox

Delphiniums

Lupins

Honeysuckle

Melampodium

Lavender

Hollyhocks

Peonies

Roses
Once you have all of your tools and have decided on your flowers, it's time to crack on with the best part, planting!
Growing Your Cottage Garden
Keep your garden small at first, this makes it not only easier to maintain but also fun. Over time if you want to think about extending your garden. 
Step by step
Prepare the soil for planting by forking in plenty of manure or compost and remove any weeds.

Choose your favourite plants, including a mix of heights, colours, textures and flowering times. A mixture of flowering and foliage plants work well.

Plant in staggered rows for a natural look, plant shorter ones towards the front and taller ones behind. 

Use your spade to plant each of your plants to the same depth as its growing pot. Firm the soil gently and water well, then add a layer of mulch to help retain moisture. 

As they grow, insert your bamboo or plant supports around taller flowering plants to keep them secure in strong winds.
Our Top Tips
Add Vintage Accessories
Adding in some stylish vintage accessories creates a lovely focal point. They can also be used as a planter for plants you want to stand out. Anything from old bins, wheelbarrows or wooden wagons can make a stylish addition. Use them in moderation, however, or else your stylish garden may start to look like a flowery junkyard.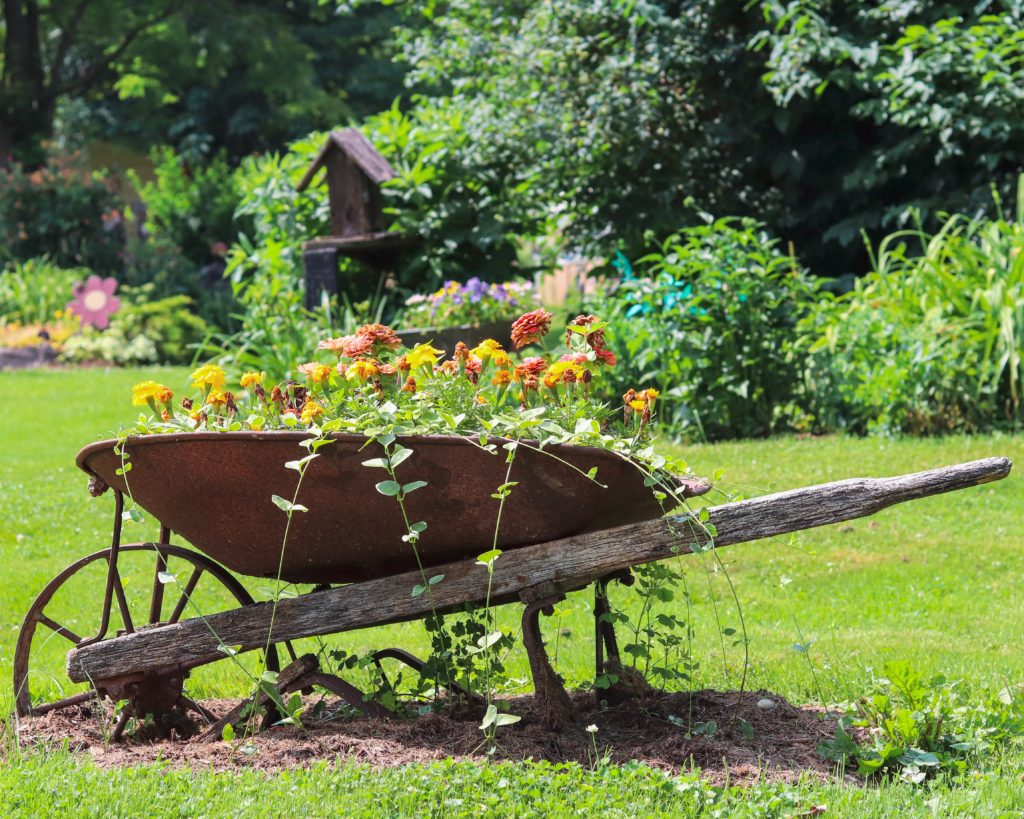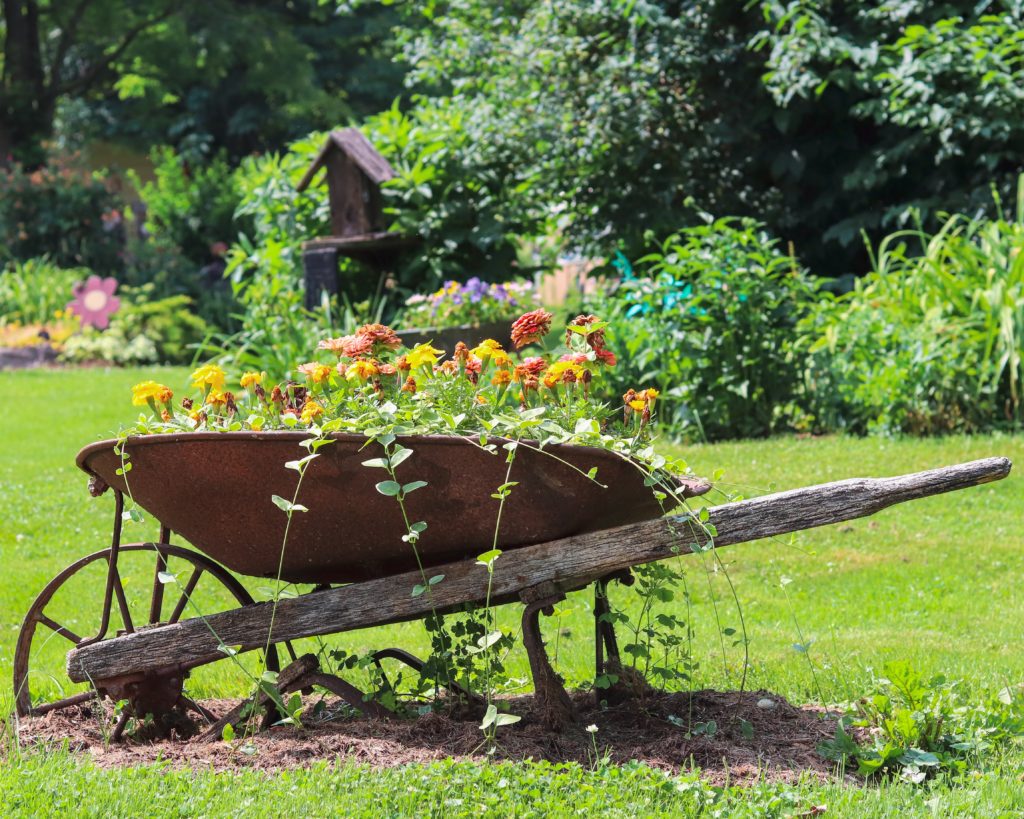 Make A Path Through Your Garden
Garden paths offer visual relief from crowded plantings. They also make your garden feel more welcoming while making it easier to maintain. Think about who will be walking through your garden with what shoes. Use this to decide whether you use soft surfaces like gravel or wood chippings or a harder surface like concrete. Alternatively, you can include a grass path but it will require regular maintenance. 
Plant long-lasting flowers
After checking over the cottage garden flowers list, take a look at which are best suited for you. Some of the plants, such as Melampodium, bloom all summer. Nigella on the other hand cant match that bloom length but offers ornamental seedpods well into winter. 
If you follow all these tips you can create a beautiful cottage garden. Don't forget to be unique and have some fun with it. It is your garden after all. Add some personal touches and experiment.