Spruce Up Your Garden This Spring
March 23, 2021
Spring has sprung and has brought with it the most beautiful blossoms. Looking for some stylish, simple garden ideas to impress? We have you covered. We know gardens are unique, no two are the same and they are a great way to show off your personality. If you're looking for some new ideas we can help, here are our top picks for spring garden ideas. 
Living garden wall ideas
Fancy rejuvenating the external space of your home? Opt for a garden living wall. Living garden walls not only look aesthetically appealing, but are a great way of making use of vertical space and bringing more life to your garden. They can be planted with annuals, perennials, herbs or vegetables, providing a welcome splash of colour. Got a good living wall garden idea? Make your dream a reality as they are great even for those of you looking for garden ideas on a budget as the kits are relatively inexpensive or you can do it yourself. You can have a living wall in any garden.
Pergolas
BBQ season coming up? Pergolas perfectly complement almost any garden space (not to mention they can be inexpensive if you opt for good quality timber that's value for money). We all know creating an outdoor space that's both cool and comfortable can be a bit of a challenge. However, pergolas are a great way to add usable style to your garden. Hanging Edison Bulbs provides a lovely ambience on a night ready for those warmer days ahead. You can always hang baskets from it and plant your favourite colourful plants for a splash of colour.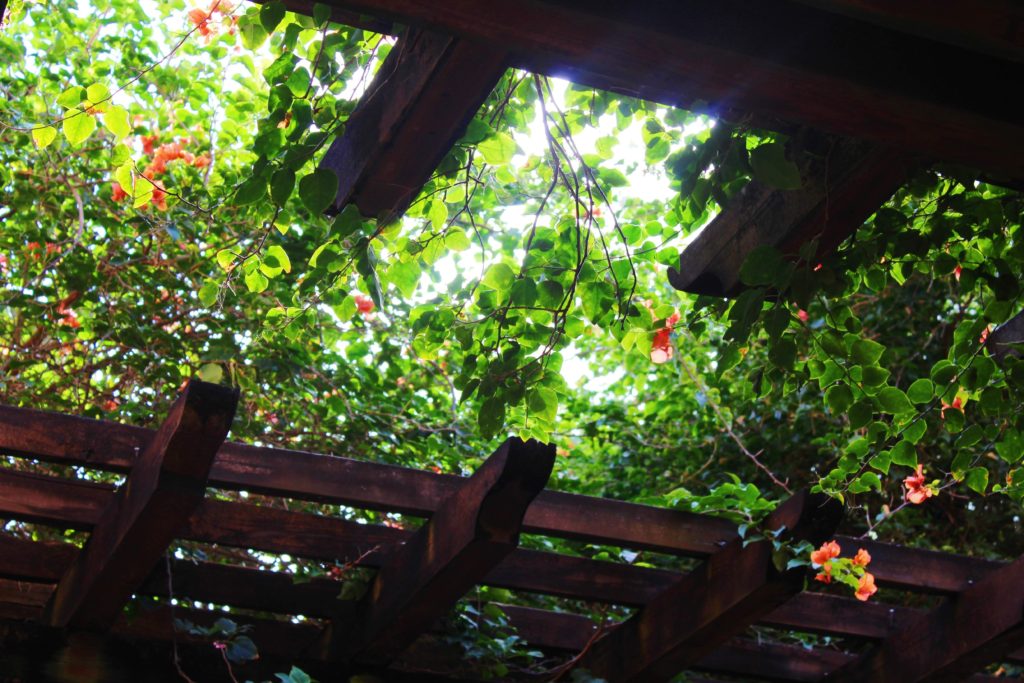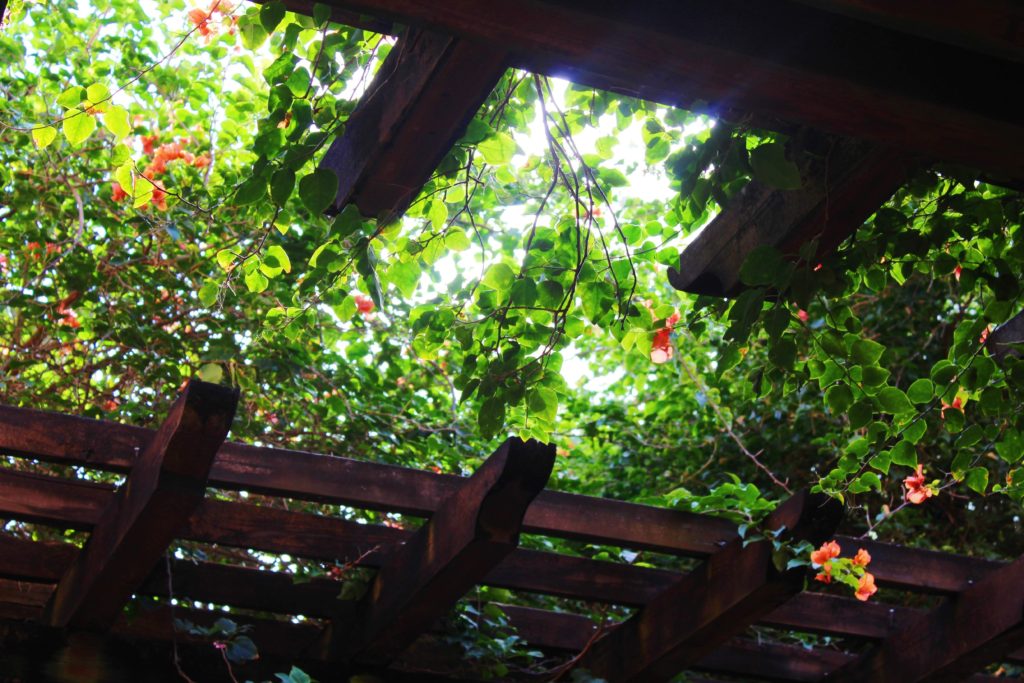 Garden boundaries
So while the past few suggestions may have you changing things around and spending money, this one is free and great if you are looking for simple garden ideas on a budget. The edges of your garden, no matter if they are fences or hedges, are a massive element of your garden, especially if your garden is on the smaller side. This is why it is so important for the fringes of your garden to look good, a simple trim of the hedges or a lick of paint on the fence could suffice but if you want to elevate your game, you could grow climbers up the fence or as we mentioned earlier, add a living wall. Just remember to check with your neighbours before starting to make sure they are okay with any work you do.
Garden path
When creating a stunning garden most people forget one major thing, the garden path. Your path could just be a simple line of concrete or it could be a standout feature of your garden. Complete your house with these top garden ideas. A great path can take your garden to the next level, replacing the current one with patterned slabs can create a simple, clean and high-end look. Or, you could simply add some solar lights or flowers alongside the path for a nice effect on a budget or for those of you just looking for a change.
Entertainment space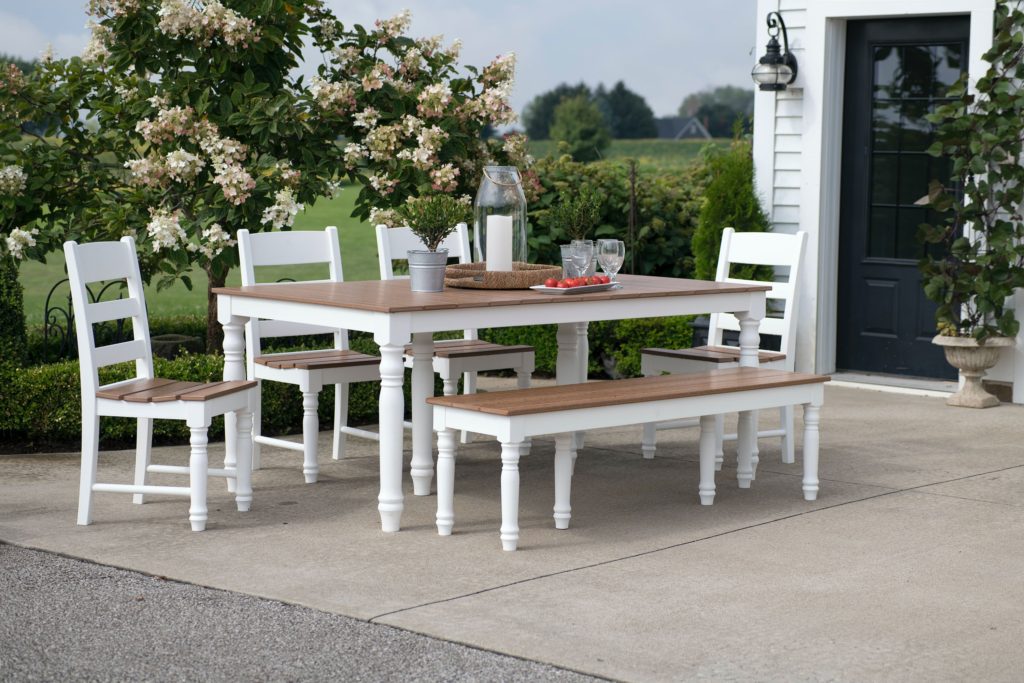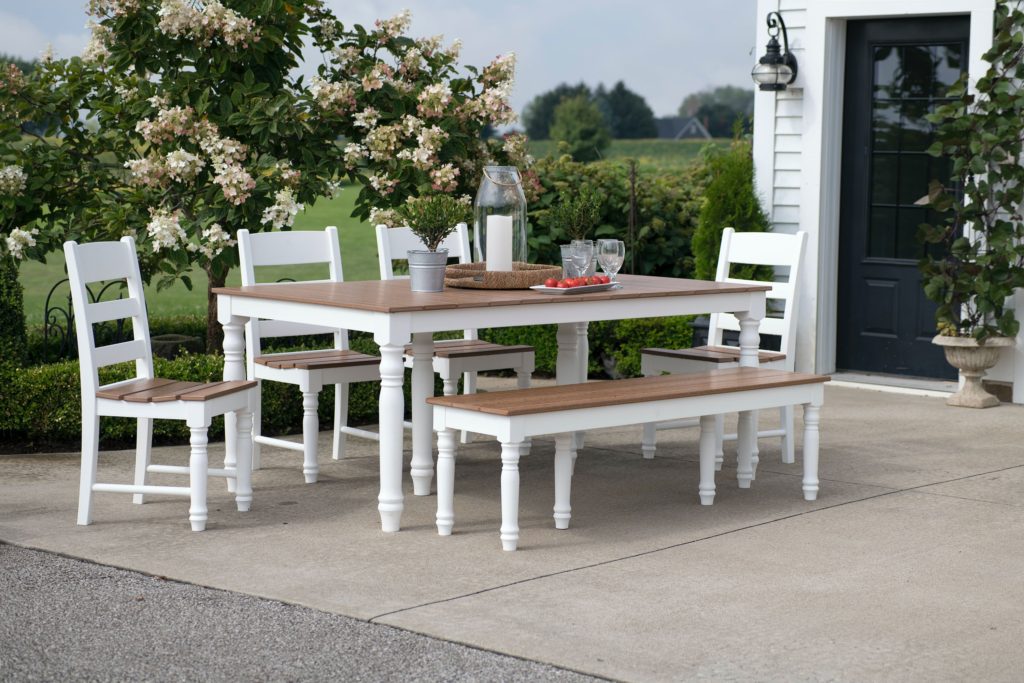 After the year or so of being stuck indoors, it's fair to say everyone misses socialising with friends and family, maybe consider this for your next big project. Make your house a home and utilise these top easy, simple garden ideas that you could do on a budget. A bar is a great way of adding a social space, though it's not to everyone's taste. Maybe dedicate a small area of your garden to socialise in, add some furniture, outdoor lighting and your favourite flowers and just like that, you have a great, easy, low maintenance entertaining space.
As always Wilkinsons Landscapes are here to help and our garden centre is still open for all your supplies, for any more information feel free to contact us today.